Known as Football Golf or Golf Football, Foot Golf is the combination of two of the world's greatest sports and it's as awesome as the name suggests.
Golf and Football fans get ready – this fantastic, addictive activity is the ideal way to get all the group involved and trying something (chances are) they've never done before! Similar to golf, the aim of the game is to get your football in the hole with as few kicks as possible.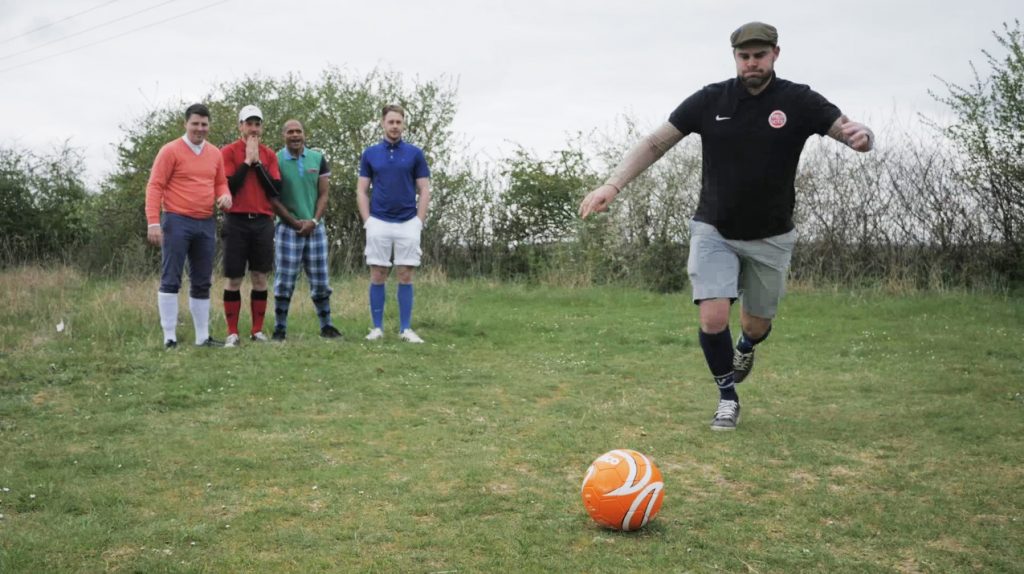 The distance between the tee and the hole changes from hole to hole and is likely to be adapted based on the full playing area, what's for sure is that there's a certain amount of precision and skill required on this one! Foot golf is a sport which combines the best of popular sports like football with an elite sport like golf, and everyone will have a great time.